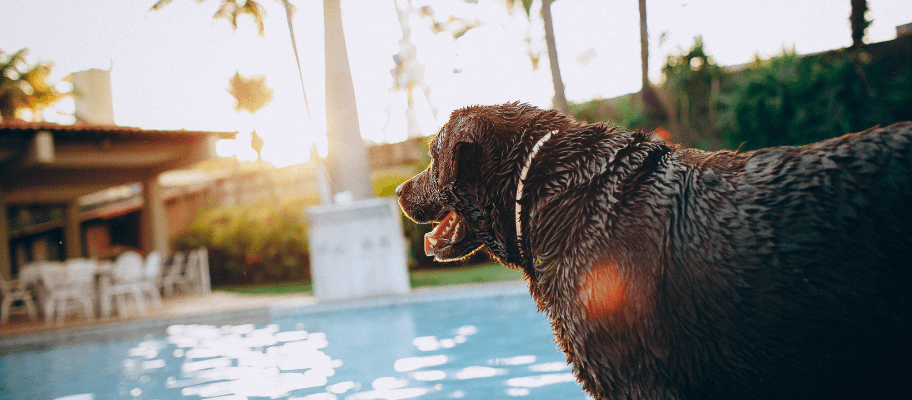 Every year, the number of holidaymakers choosing to travel with a pet are increasing as pet travel is becoming one of the fastest-growing trends in the travel industry. Two thirds of animal owners class their pet as a member of the family and would include them in a family holiday or weekend getaway. This survey in 2018, for example, revealed that 56% of people choose to travel with their dog as they find their holiday more enjoyable with a canine companion by their side. As a result, the hotel industry is adapting the way they do business to suit the requirements of pet owners.
Read on for some helpful tips on how to attract and cater for a guest with pets:
Ensure all information regarding pet-friendly services are clear
It's important any rules or regulations regarding a pet's hotel stay are effectively communicated to the pet owners and the other hotel guests. It should be made clear where on the hotel premises a pet is and isn't permitted. It's important to note that an owner will not want their pet confined to the four walls of their hotel room for the duration of their stay so it's best to make other areas pet-friendly too.
Clarify the responsibility of the pet owner
Guests should be well-informed of their responsibilities should pets cause any furniture or structural damage or cause personal injury to another guest or staff member. It's recommended dogs be kept on leads at all times to prevent this. An easy way to communicate any regulations is to raise a contract which a guest is to sign and agree to upon or prior to their stay.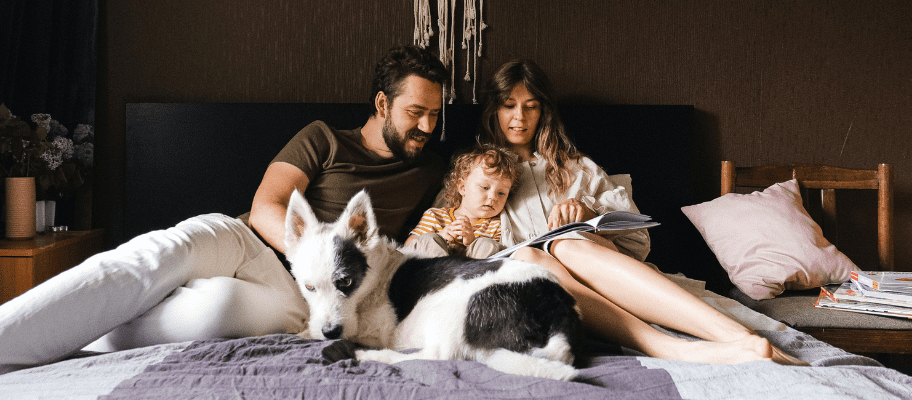 Include pet offerings on your menu
One way to appeal to pet owners and stand out from the crowd is to offer a pet menu. This will also entice guests to want to come back for future visits. In addition, to add a personal touch, there's the option to offer room service for pets – offering a choice of specially-created dishes and treats.
Recommend nearby pet-friendly places to visit
A great way to collaborate with other local pet-based businesses is to promote services and places to visit nearby, such as dog groomers and dog-walkers. There may be parks and beaches nearby too, perfect for serene dog walks as a daytime holiday activity.
Hold pet-friendly events
There are many pet-friendly activities and events that a hotel can host and promote to appeal to pet owners. In recent years, dog yoga, also known as 'Doga', has become a popular practice around the western world. Other services can include an on-site Doggy Dare Care, which can allow guests to spend some time without man's best friend by their side, as well as dog-walking services which, again, frees up time for holidaymakers to take part in activities that don't allow pets to attend or partake.
Implementing any of the above tips are a sure-fire way to attract pet-friendly guests to your hotel and are more likely to turn them into repeat visitors. Offering services like these will help elevate your establishment above and beyond competitors. As more and more holidaymakers opt to take their furry friends away with them, now is the perfect time to proactively adapt to this growing trend.