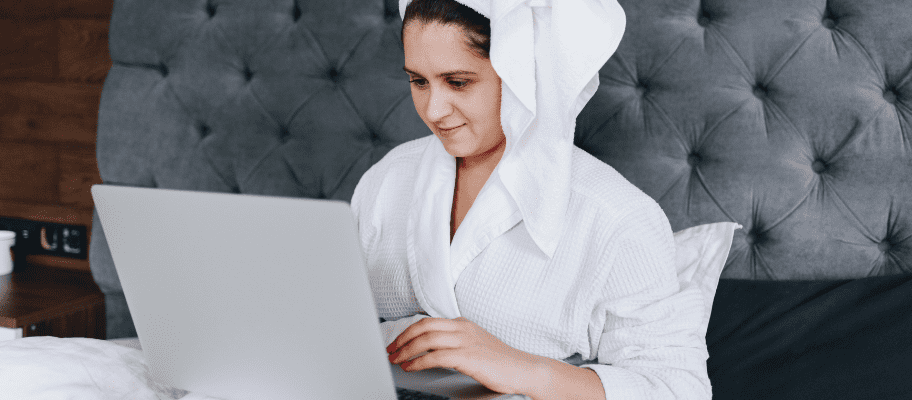 We've been listening to all your feedback, and we're excited to announce that we have some big news!
All our products are switching to single quantities (this only applies to orders placed online through our shop), meaning you can buy exactly how little or how much you want. Want 1 duvet cover? Go ahead! Want 50? We'll even give you a further discount!
We're also introducing multi-quantity discounts that you'll be able to see on our product pages.
How Do Multi-quantity Discounts Work?

Logged in users will still benefit from 10% off all our prices, so the only bulk buy discount you'll see on products is 15% off if you buy over a certain quantity. For example, buying over 50 duvet covers will net you a 15% discount on the unit price. You'll get 10% off anything under that, even if you're only buying a single item.
If you don't have an account with us, you can still get 5%, 10% or 15% off each product depending on the quantity you buy. But for full benefits, you'll want to have an account as you'll be saving at least 5% more than the lowest discount level available for non-members.
If you're not a member then take a look at this post that explains the benefits of creating a free account.
What Happens to Hotel Pure Luxury?
Our current single packs range, Hotel Pure Luxury, will be discontinued. But don't worry, as the products will simply be merged with their relevant ex-pack quantity equivalents.
For example, the Hotel Pure Luxury 144 Thread Count Coloured Polycotton Duvet Cover will be merged with our V144 Plain Coloured Polycotton Duvet Cover, which will no longer be a pack of 5 and will now be available in single quantities.
When Will This Change Take Effect?
We're now hard at work changing everything into quantities of one, but please bear with us as we go through each product category to make the changes. We're hoping to have everything done within the next few weeks.
One of the categories we have now completed is duvet covers, so click here to take a look at our changes.
Again, please remember that this change only applies to orders placed online on our shop.
We'd like to take this opportunity to thank you for being a valued Vision Linens customer and we hope this change has made your life a little easier.