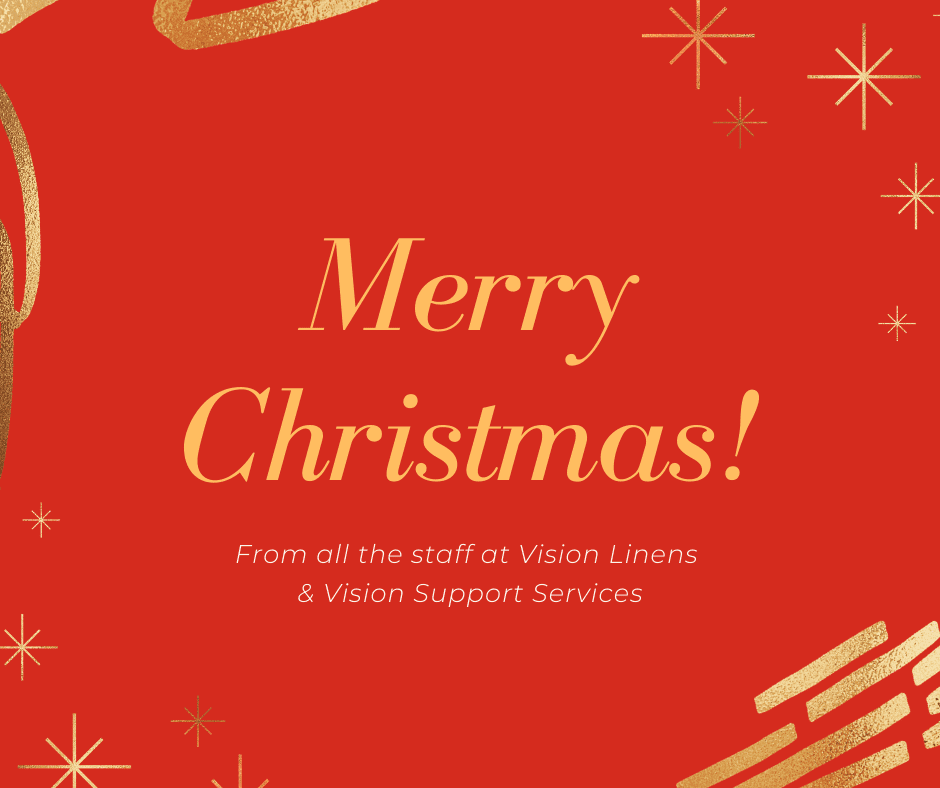 UPDATE 18 December 2020: Please note that all orders placed from now will not be dispatched until January 4 2021. From that point on, we will return to our regular delivery schedule. Thank you for your support and we hope you have a fantastic holiday and end of year!
With the hectic year that 2020 has been, I'm sure we're all breathing a sigh of relief that the end of the year is fast approaching. Although we've had our challenges at Vision, given that we mainly supply to the hospitality industry that has been heavily impacted by the pandemic, we've still done our best to ensure that our customers receive the fast and efficient service they've come to expect from us.
With everything winding down for the year, we wanted to make you aware of the last date you need to order by for delivery before Christmas day.
If you require web orders before Christmas day, please ensure you place your order no later than 17 December. While we will still be taking orders over the Christmas period and New Year, we won't begin dispatching again until the 4th January.
The bulk of our staff will be taking a much-needed breather over Christmas, although limited services will still be available. Don't forget that you can contact us at any time by visiting our contact us page.