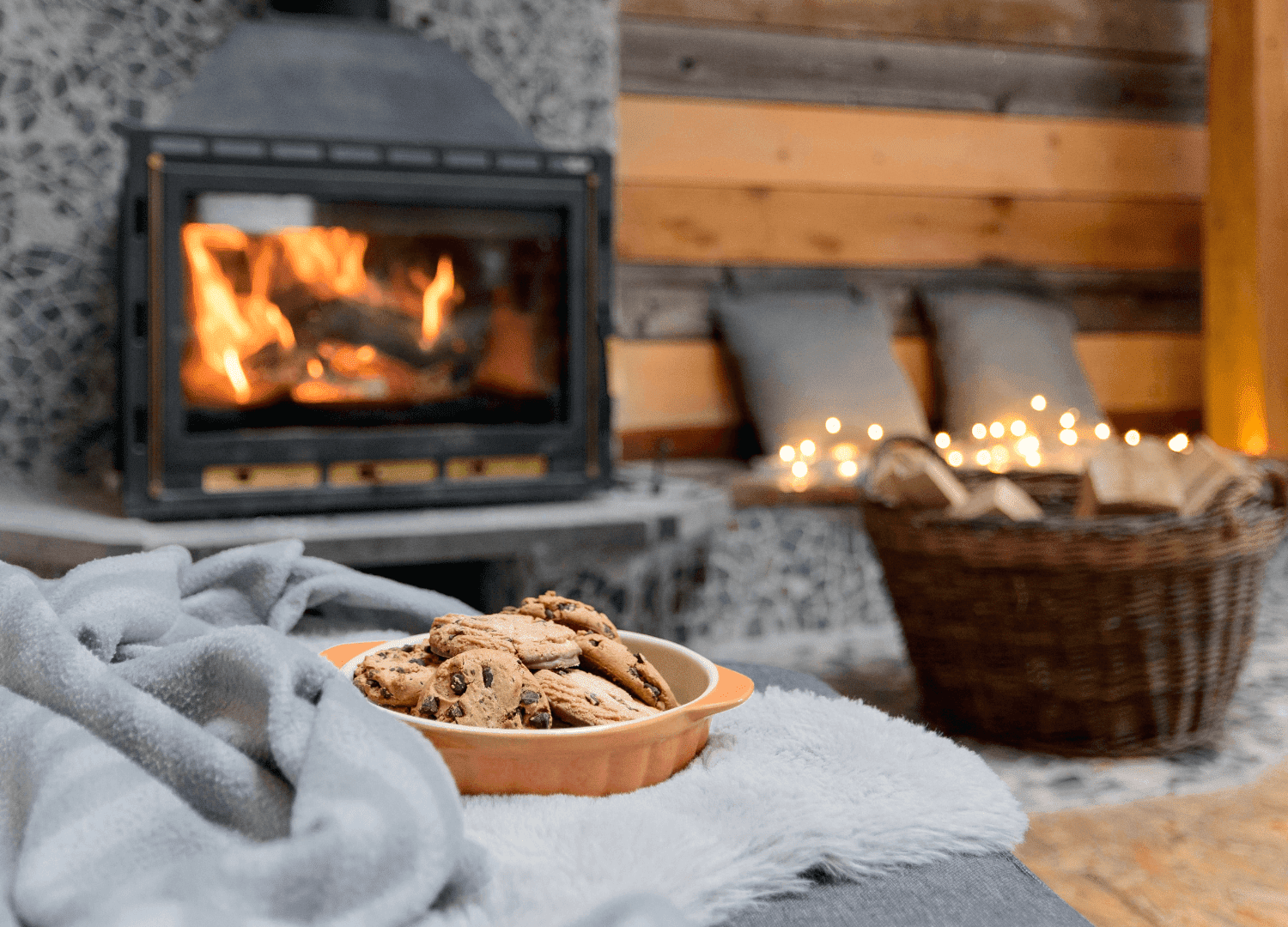 Decorating can be a time-consuming and expensive job, but you can change the whole look and feel of a room just by simply replacing the textiles.
Autumn is the perfect time to get cosy with your bedroom textiles and bed linens, bathroom towels and bedsheets, and your dining room tablecloths and napkins.
The light, low tog, summer duvet will be packed up for the winter and the high tog winter duvet and an additional throw blanket for the cold nights will be soon adorning your bed.
This Year's Autumnal Colour Trends
The Influence of Barbie: Shades of pink are firmly remaining in the decorating palate this autumn. If you are not looking for something quite as striking as Barbie Pink there are many more subtle options available including Pantone Viva Magenta's 2023 colour of the year!
Back to Earth: Shades of green and warm browns continue to be popular and are a perfect reflection of the season. Think olives, pistachio, and sage on the green list and tan, chocolate, and sand on the brown palette.
Classy Neutrals: Whites, creams, and greys are the perfect colours to form the basis of your room, from there you can add accents of more vibrant contrasting colours that work together to create the mood.
A top tip from interior designers this year is to avoid themes, as this will save you money in the long term. Invest in items that can transition between looks and seasons, and that will last.
In the Bedroom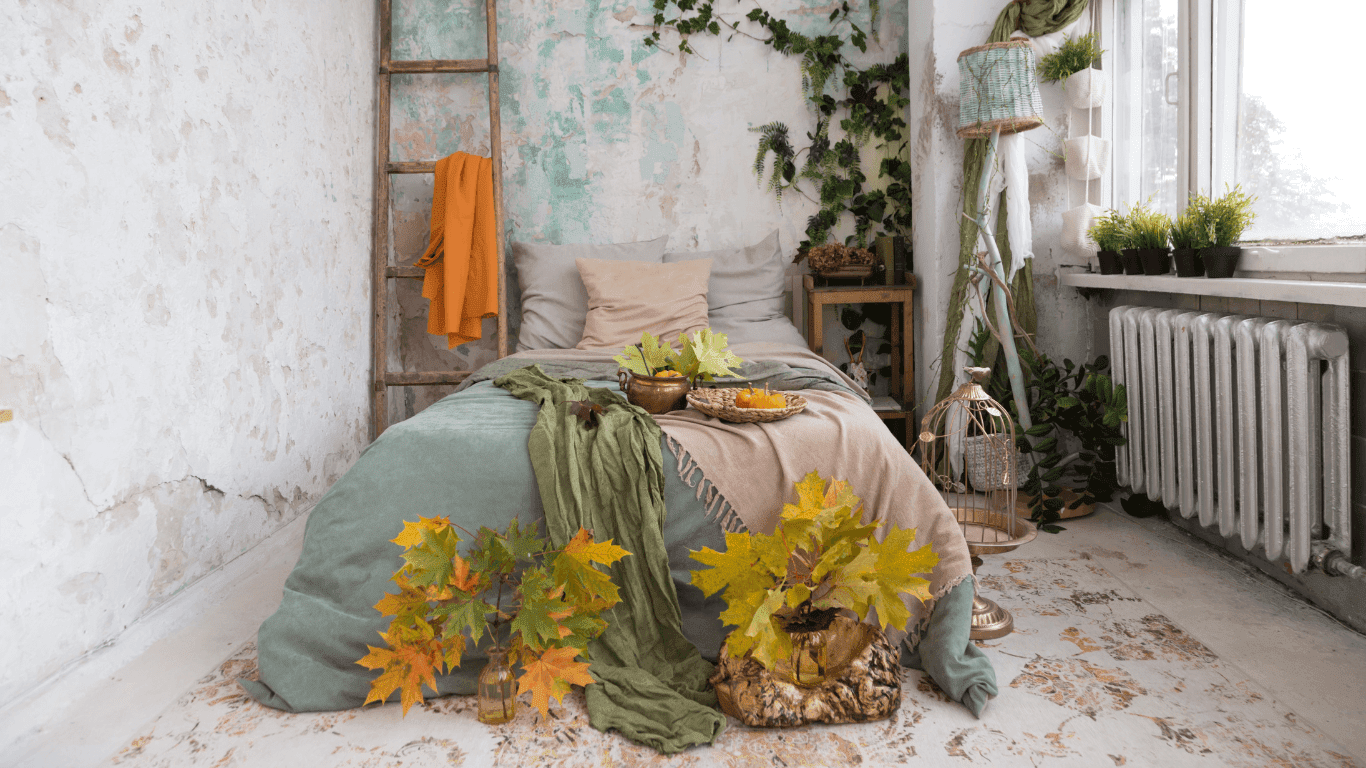 As textiles and linen suppliers, we believe that layering is essential for a luxurious look, and this can be done with contrasting or complementary colours depending on the impact you want to make. Even though you won't be painting walls, head to the DIY shop and get the colour guides to help you choose the palette you are going to use, creating a mood board is always helpful, as you won't drift off your end vision.
As suppliers to hospitality, we love a high thread count white sheet, pillowcase, and duvet cover. White provides the perfect foundation for any colour of your choice and gives a classic luxury look and feel that works every decorating time. Add to this white base your colourful throws and cushions to add the fun and personality you want.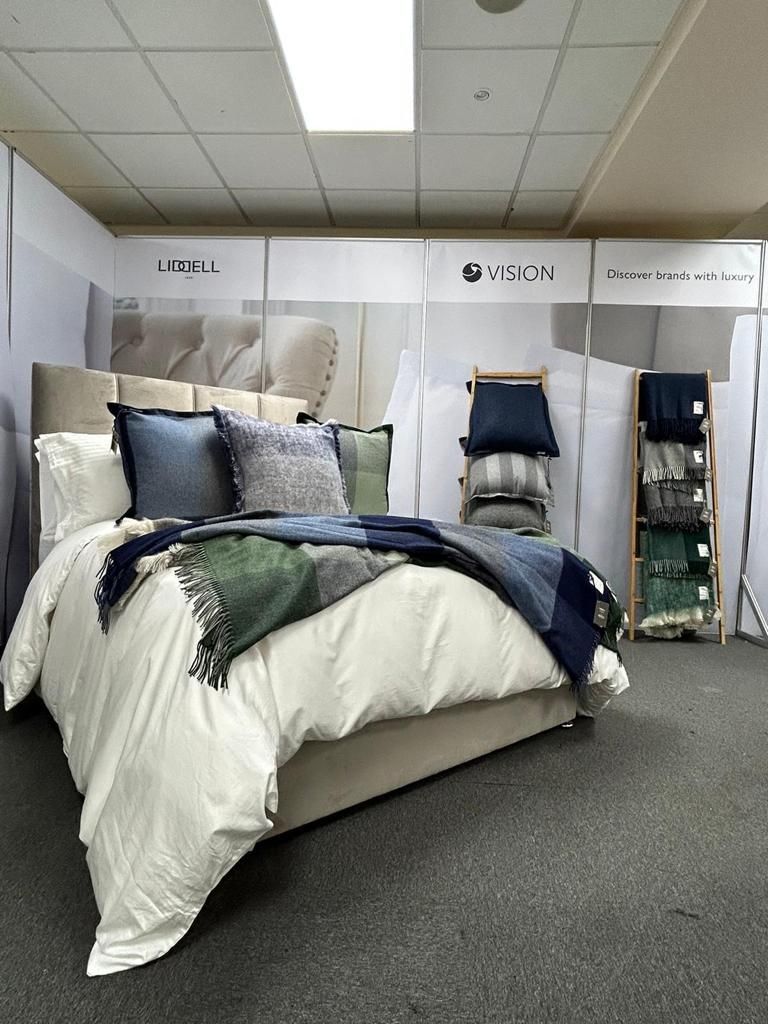 Showcasing at INDX this year was the Liddell brand which whispers luxury and 'caresses and complements its surroundings.' Liddell's muted colours and tones are easily mixed and matched and the soft, sumptuous throws in Mohair, Cashmere and Lambswool are perfect to achieve the layered look, alongside the plain white bedding and Liddell cushions which are available in Cashmere Blend Grey, Lambswool Bistro Sage Greens, Mohair Magery Grey Tweed and other options. These products are available to buy over on the Liddell section of our home linens website.
Layering by not only mixing colours but by mixing fabrics like knitted blankets alongside faux fur and woven materials. Texture creates a really luxurious and warm space and offers flexibility when it comes to making sure our beds are just the right level of cosy!
In the Bathroom
Tiling is a much more permanent feature than paint so giving your bathroom a fresh look can be slightly more difficult. Here is where accessories really do make the difference!
You can get towels in a multitude of colours so there is no limit as to where you can set your colour palette. The 2023 Autumnal trends can be adopted here too and Vision Linens has a host of neutrals and back-to-earth shades, although we do lack a Barbie Pink!
For texture, you can mix and match mosaic design towels with the traditional combed towel look and you can accessorise with bathrobes, face cloths, face mitts and even slippers!
In the Dining Room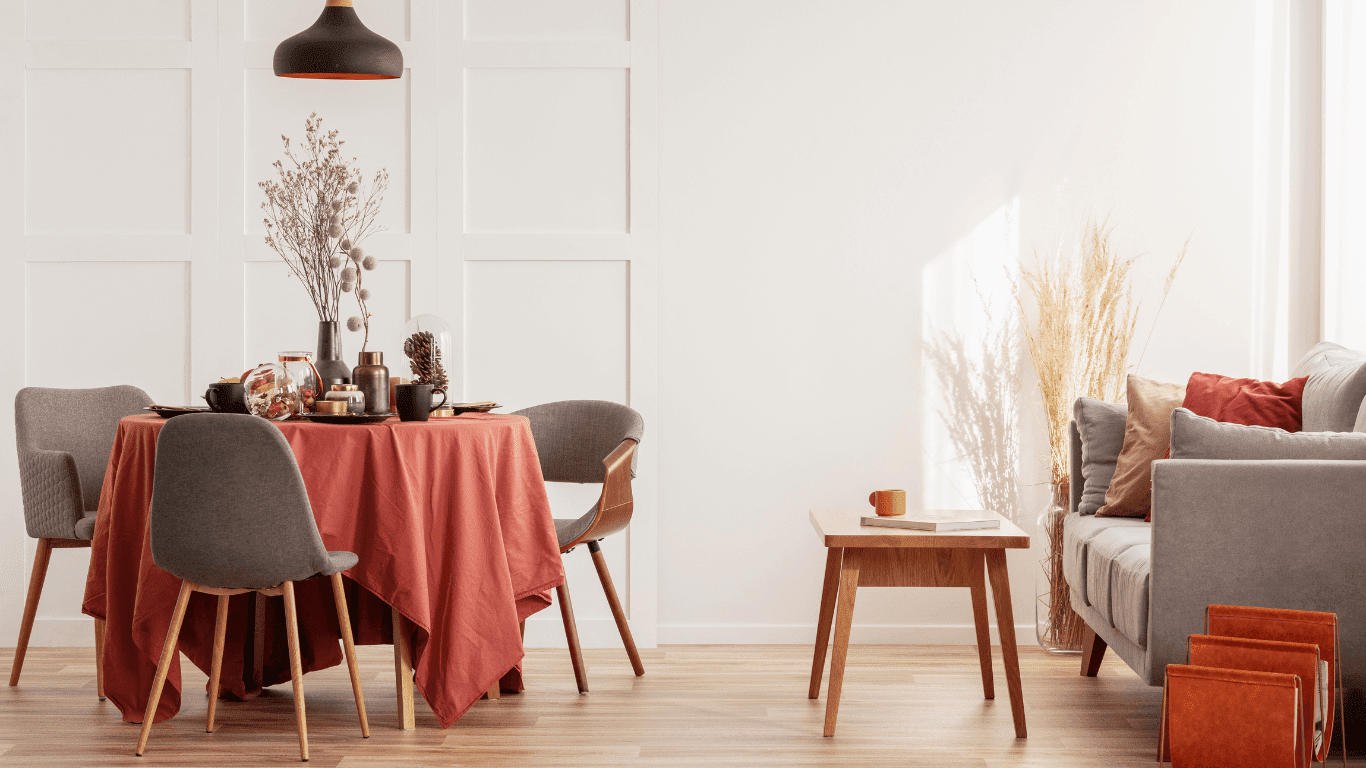 The tablecloth is not as fashionable as it once was, but it can really make or break your dining room when it comes to changing a look or impressing your guests.
Napkins are not just for Christmas either! A finely pressed linen napkin is a thing of beauty and adds a touch of class to your dining table. Not only do they look impressive, but they last longer than paper ones!
At Vision, we love a plain tablecloth and napkin and we have 16 colours to choose from, so whatever you want to choose for a colour palate we can offer a matching or contrasting option. Take a look at our range of tablecloths and our range of napkins.
Again, layering is going to make your room look unctuous! Table runners, centerpieces, napkin rings, glasses, and tableware it all is going to add to the ambiance.
The trick to an eye-catching table, according to interior designers is height, so when it isn't laid retain a centerpiece be that flowers or plants, and when it is laid choose tall glasses and a variety of candles.
Bring in the dark nights and twinkly lights!
As the nights draw in be sure to create spaces you want to be in wherever that may be in the house. Being cosy and warm should never be taken for granted, so investing in some blankets for cuddling on the sofa would have to be one of the highest priorities this winter, not only do they look good, but they are going to save some money on those heating bills too.
Don't Forget – Reuse, Repurpose, Recycle!
If you are going to change your linens or towels, now is the time to think about where it is going!
Reuse
If you are changing linen because you want a new look, is it possible you might want to return to them in the future? If you have space, pack it away and reuse it when the mood takes you.
Repurpose
Can the material be repurposed? Materials can be used for table runners, upholstery projects and even to create accessories for wrapping presents!
Recycle
Is there a local homeless shelter that needs clean, useable duvet covers and pillowcases?
Not quite up to scratch? Animal shelters are always in need of bedding, sheets, blankets, and towels.
Your local council might have a materials recycling scheme where items are often sent for reuse elsewhere.