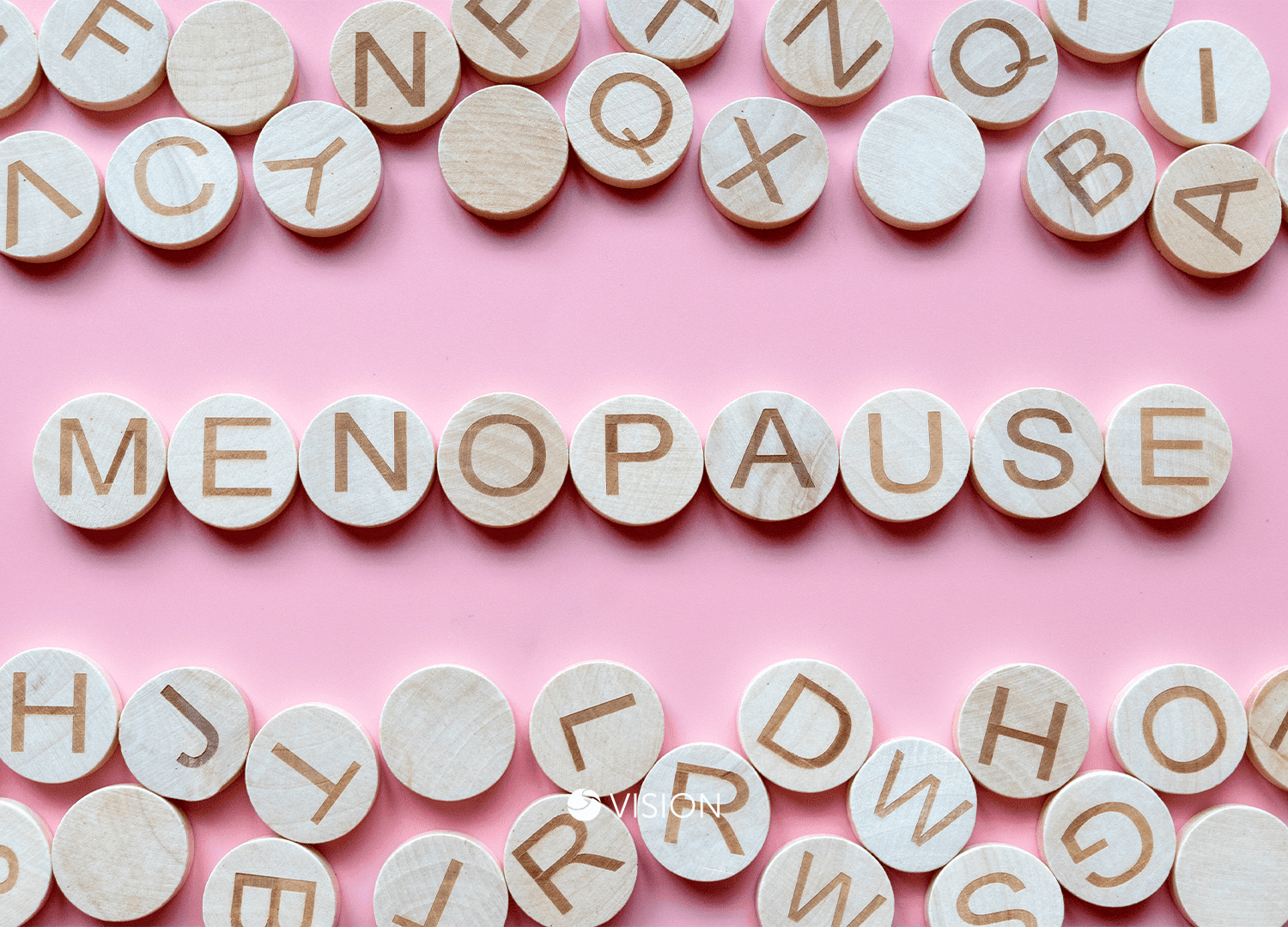 Vision Linens is an expert in bedding and our ranges might just be able to help you with those sleepless nights during menopause!
Talking about menopause and sharing our stories and tips is our way of casting off the taboo around the subject and shining a light on how we can support one another through it!
Debilitating day and night, menopause seems to have no pattern, affects individuals differently, and delivers no rest when it comes to both physical and mental health.
We can't promise you sleepless nights, but we can help you remain cool, stay dry and in those waking hours keep you comfortable.
The Basics
Let's start with a mattress topper! Night sweats can be overpowering and the last thing you want to be worrying about is what it's doing to your bed and bedding! We don't want to be rude, but a topper will save your mattress from staining and provide an extra level of comfort as you scrabble about the bed trying to find the right position for your aching body.
Our favourite topper is the V Fibre Deep Fill Mattress Enhancer. It's silky soft, affordable, and gives a 5* layer of comfort to your bed.
End the Duvet Debate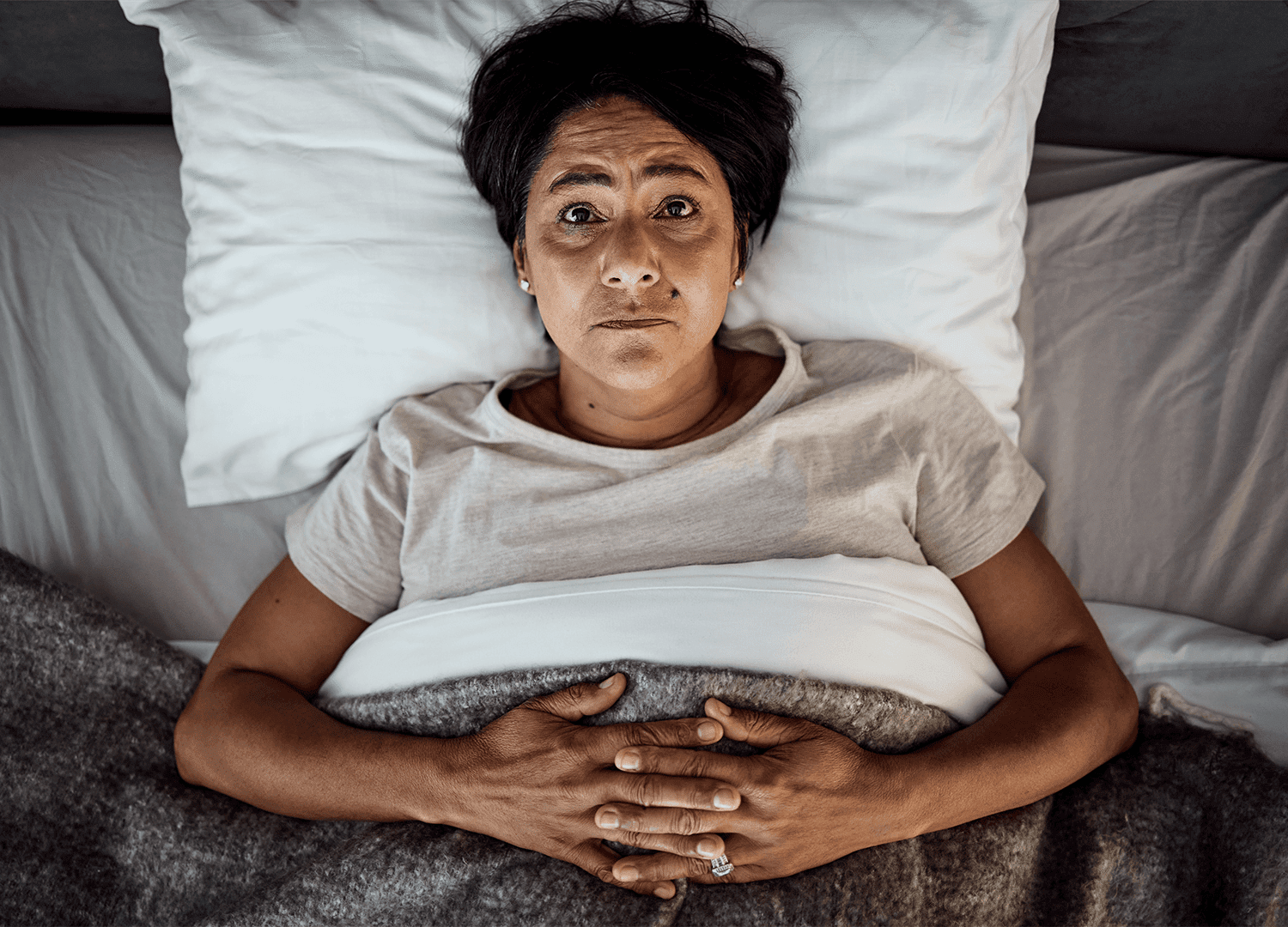 When it comes to a duvet, this has to be lightweight and natural fillings are far more breathable when it comes to airflow and staying cool and dry. Our duvets range from 7.5 tog upwards and, in case you didn't know, the higher the tog, the warmer the heat. Often duvets can be the big debate for couples, one of which is menopausal, one of which is not!
When it comes to menopause choose our V 7.5 Tog 100% Cotton Microfibre Duvet.
Why choose this duvet?
This duvet is light and the microfibre filling gives a near-to-natural feel and that lofty look you want for the room.
Machine washable, so if you have a particularly hot night you can pop it in the wash for a refresh.
Features our More than Clean antimicrobial protection that reduces/eliminates odours!
Part of our zip & link range, you can mix and match duvets and end the debate! So, if you do happen to be sharing a bed with someone who needs extra warmth they can get a 10.5 tog to zip next to your cool 7.5 tog!
Matching pillows are available in this range.
Something you need to know about sheets and duvets!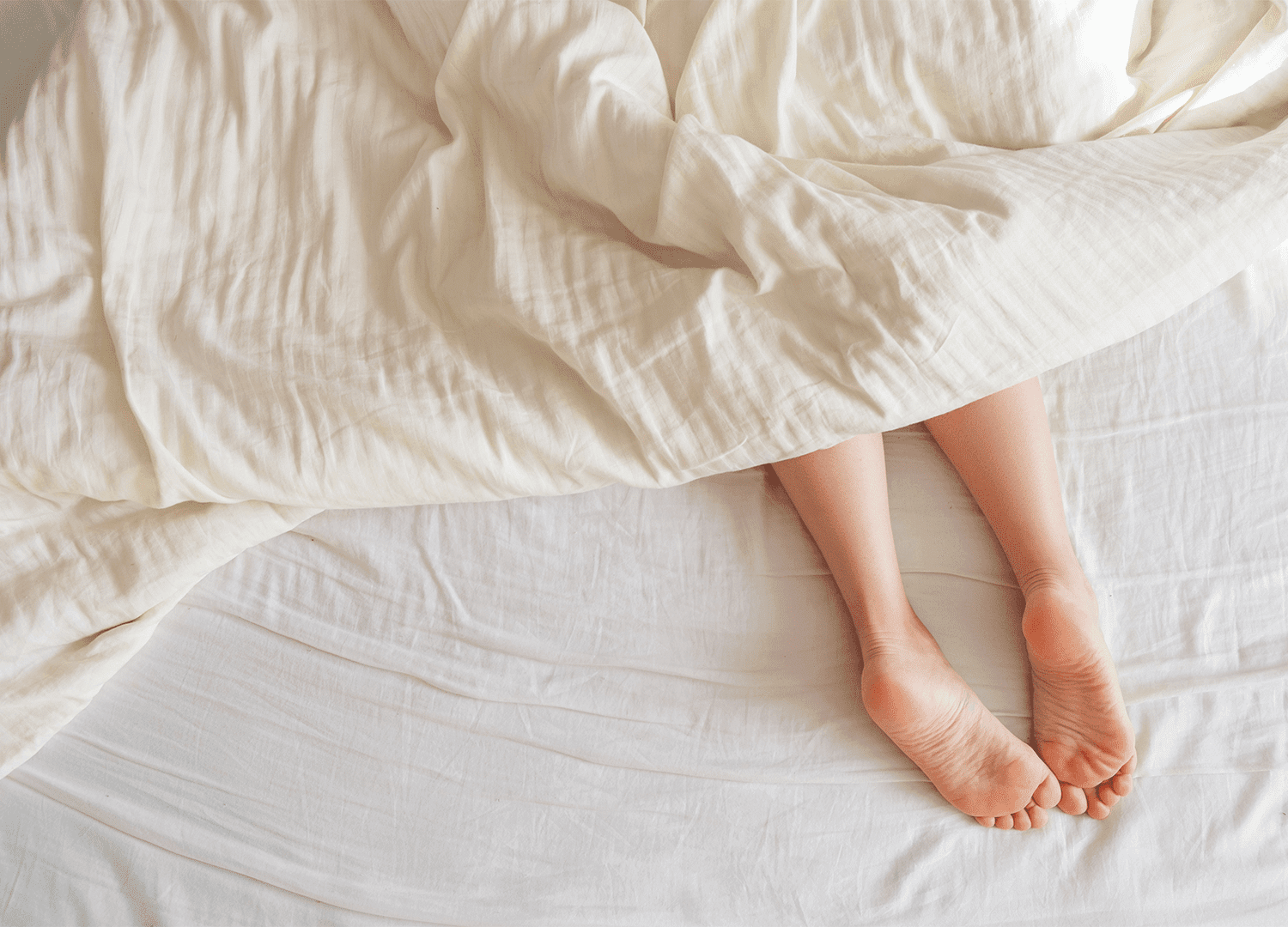 Legs In or Legs Out! Percale or Sateen! The two big terms that define your bed linen.
What's the difference? It's all in how the yarns are woven. Without getting too technical percale is one over, one under and sateen is four over, one under! You can get high thread counts, which equates to high quality, in both weaves but they have different personalities.
For menopause, we recommend the V200 100% Cotton Percale every time.
Why choose these duvet covers, pillowcases, and sheets?
Percale sheets and bedding are light and crisp to the touch.
The percale weave allows for breathability and airflow to maintain a comfortable temperature.
Cotton sheets absorb moisture well.
The 200 thread count gives the luxury feel without locking in the heat like higher thread counts
Easy to care for and their durability means they soften further with time.
Keeping Your Personal Cool!
Much as we would love to help you with the mood swings and the bouts of anger, we are sad to say we can't! We are all about the temperatures!
Ditch your heavy fluffy bathrobe and after your cool shower, step into a lightweight bathrobe just like you would find at your favourite spa. To be fair, your favourite spa may well have got theirs from us too!
We love the V210 50/50 Polycotton Waffle Bathrobe.
Why choose the Polycotton Waffle Bathrobe?
It's light – need we say more!
Easy and quick to wash and dry so you can use it like a bath towel!
Kimono in style and only available in large, this is great on the skin!
Alongside the bathrobe, we have a range of bathroom essentials also perfect for keeping you cool including the much-underappreciated face cloth or face mitt. The hot flush can find you day and night and being able to just brush a cold cloth or flannel over your body can be a release.
We recommend the VE400 100% Cotton Face Cloth because it is so reasonably priced, has good absorbency and is soft to the touch.
Someone in the Vision office, who wishes to remain anonymous, recommends freezing these during the day and then taking one or two to bed for those fiery waking moments! Apparently, they are a touch of heaven when your temperature rises!
Looking to start your journey with Vision Linens? Join our loyalty club and start earning points.