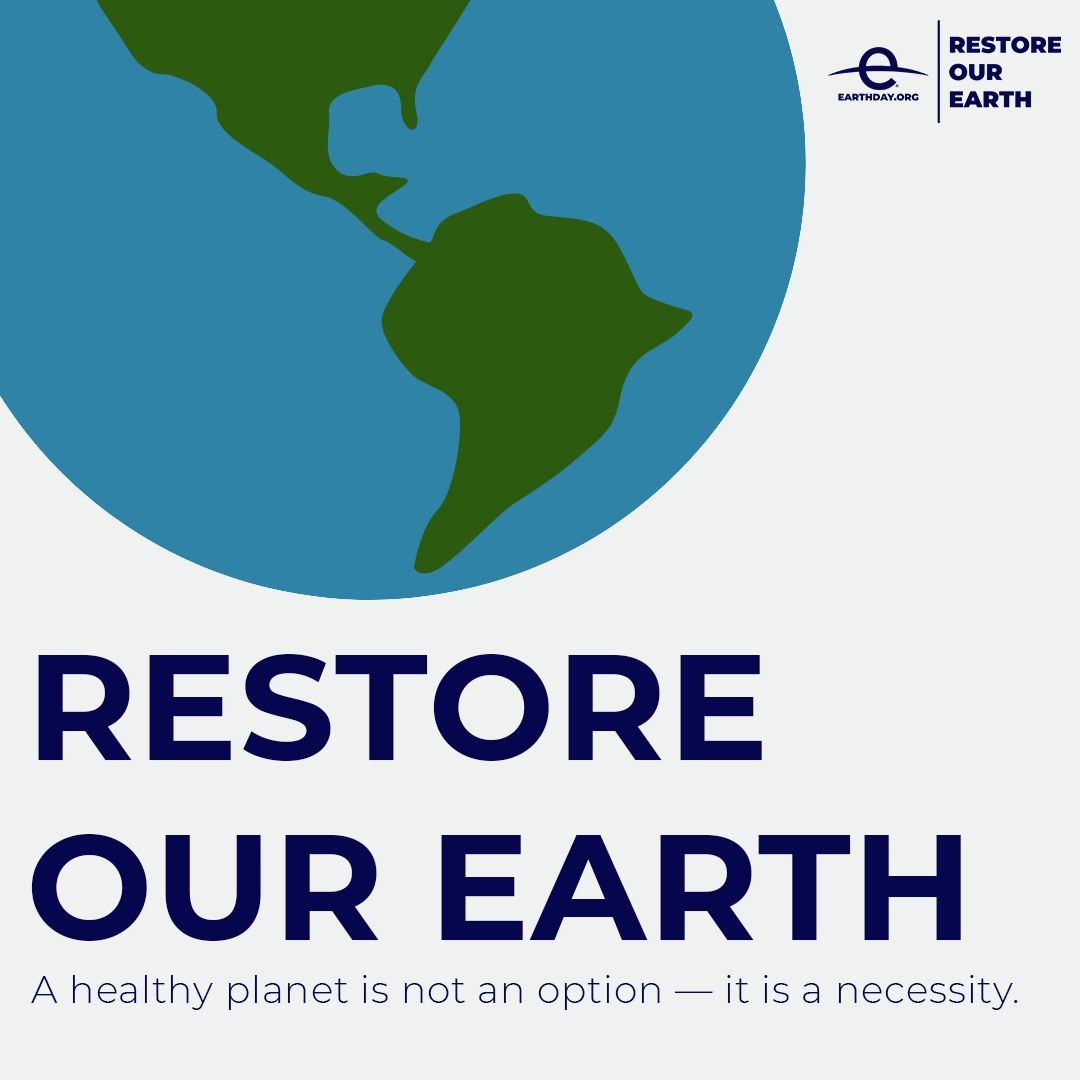 Today we are celebrating Earth Day 2021. This year's theme is Restore Our Earth™, which focuses on natural processes, emerging green technologies, and innovative thinking that can restore the world's ecosystems.
This is something that we endorse fully at Vision Linens. For many years we have selected our trusted linen suppliers only after we have reviewed their environmental processes and initiatives. We continue to review and record those initiatives on a yearly basis.
Inspired by International Earth Day 2021, we are proud to promote and share those active and meaningful activities our suppliers have adopted to reduce or negate their impact on the environment. These include:
Operating water recycling and treatment plants
Electricity used is derived from solar and wind sources
100% of waste is recycled
Cartons are made using recycled paper
Participating in tree planting programmes
Creating sustainable water resources for their local communities
As well as ensuring our suppliers are adopting a more environmentally friendly approach, we too have taken important steps to reduce our environmental impact:
Continue to meet all our ISO14001:2015 Environmental Management System targets
100% of waste from our UK operations is recycled
Reduced CO2 per ton of fabric for an 11th year
Increased the use of BCI cotton in our products
Introduced a new sustainable brand of textiles, ecopure
Restoring Our Earth is bigger than one solution or one country's efforts. We must come together as a global community to make changes, and, more importantly, make them quickly. We believe that it should be Earth Day, Every Day.
Find out more about Earth Day over on the official website.